The Moon remembers us.
She watches us always.  Sees us crawl from darkness and into the light.
She is worshiped, and not worshiped.
Noticed, and not noticed.
She hears our prayers, and pulls our tides.
The same Moon always.
Mountains crumble, seas swallow continents, civilizations carve shapes into the land.
Empires rise and fall, languages are lost, shining spires rise into the sky.
The Moon remains.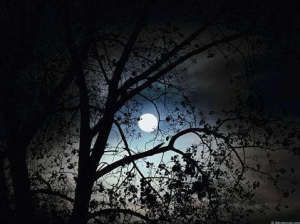 Seeing her face, we look into the timeless light of memory.  She knows our secrets, our past lives, our many forms.
To live without allowing oneself to be moon mad at least once is to live a life untapped.
To love the Moon, to make her your secret queen, is to touch the romance of living.
Look up!
In city and country, desert and rolling sea–she is there–waiting to be seen.
Give yourself to the Moon.  She will love you like no other.  She will bless your dearest dreams and heart's desires.
Give yourself to the Moon like in ancient times.  Give yourself like they do in the distant future remembering her power.
Give yourself as we do today.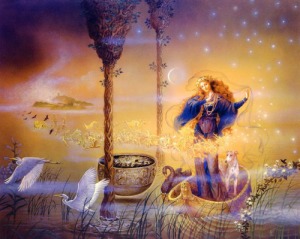 Whisper words to her in the night, catch her face in a pool of water, take baths in her light under an open sky.
Let her wake you in the night under an open window.  Pull a lover close in an orchard beneath her gaze.
Gift her with new names, faces, songs, and stories.
The Moon is yours, and you are hers.  She is waiting to love you, to make you her child.
Sing in me Mother Moon.  Make me your muse.  I belong to you.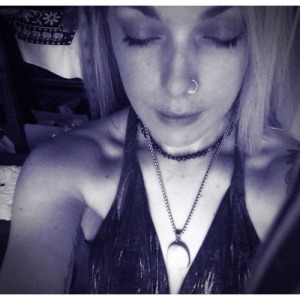 Full Moon Blessings,
Kai