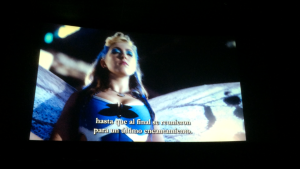 The international acclaim of 'Dreams of The Last Butterflies' continued last week!  Kai Altair attended the Spanish premier in Barcelona with writer/director Zina Brown at the Festival Internacional de Cine de Medio Ambiente (FICMA), and took in the sights and sounds of a city in love with art.  The pair rubbed elbows with the an elite group of filmmakers, musicians, and well known environmental activist dedicated to inspiring stewardship of the planet through creative forces.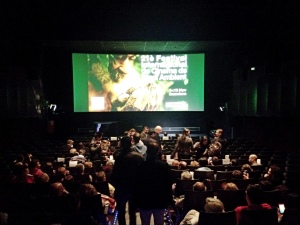 Kai and Zina were guests of the city in the luxurious Ámister Art Hotel–a place that and caters especially to dreamers.  They spent their days absorbing great visions of the divine by Antoni Gaudí inspired by his connection to nature.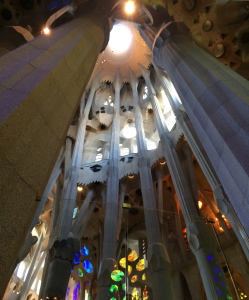 By night they attended the festival, and were filled with new hope and encouragement to continue on a shared path with other artists using their talents to help the planet.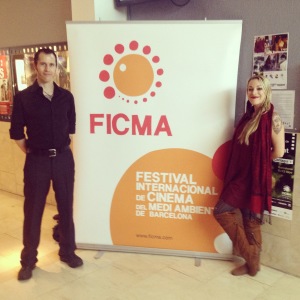 'Dreams of The Last Butterflies' has been accepted into 20 film festivals around the world.  Look for it screening in Russia, San Francisco, and Berlin in the coming months!
For a full list of festivals, photos, and more information on the film visit DreamsofTheLastButterflies.com